Breast Augmentation
Breast Augmentation is a cosmetic surgery procedure that increases the size of a womans breasts. A silicone implant placed under the breast tissue or under the chest muscle, increasing the size of the breast.. Augmentation can dramatically improve the appearance of a woman's breasts, enhancing the size and improving the the shape to create a fuller and entirely natural look.
Q. What are the Types,Shapes & Sizes of implants?
A variety of implants are available to achieve this made of a silicone shell filled either with silicone gel or saline or both. The shape and size of the implants vary according to the expectations of the patient.
Q. Who is the best candidate for a breast augmentation?
Ideal candidates for breast augmentation may be women who wish to increase the size of their breasts for a number of reasons including:
Women who feel their breast size is too small or disproportionate to their body
Women who have developed uneven breasts and would like to achieve symmetry
Women who have lost a large amount of weight and their breasts have shrunken
Women whose breast size and shape changed after pregnancy
Q. How is a breast augmentation surgery performed?
Breast augmentation is typically performed under general anesthesia. Anesthesia medications will be administered prior to surgery t. The implant will be inserted through the incision in the crease between the breast and chest called inframammary fold and placed behind the breast tissue or under the chest muscle.
Q. What is the recovery time for breast augmentation?
The recovery period after breast augmentation surgery may take two or three weeks. All dressings will be removed on seventh after surgery and Patients may resume normal activities, but should avoid heavy lifting. Initially there will be some discomfort and swelling, but this subsides quickly. Most residual swelling will resolve within a month. You will have to wear a surgical bra or a support bra for a few weeks.
Q. What are the risks associated with breast silicon implant?
There is no evidence that breast implants will cause cancer, affect fertility, pregnancy or your ability to nurse.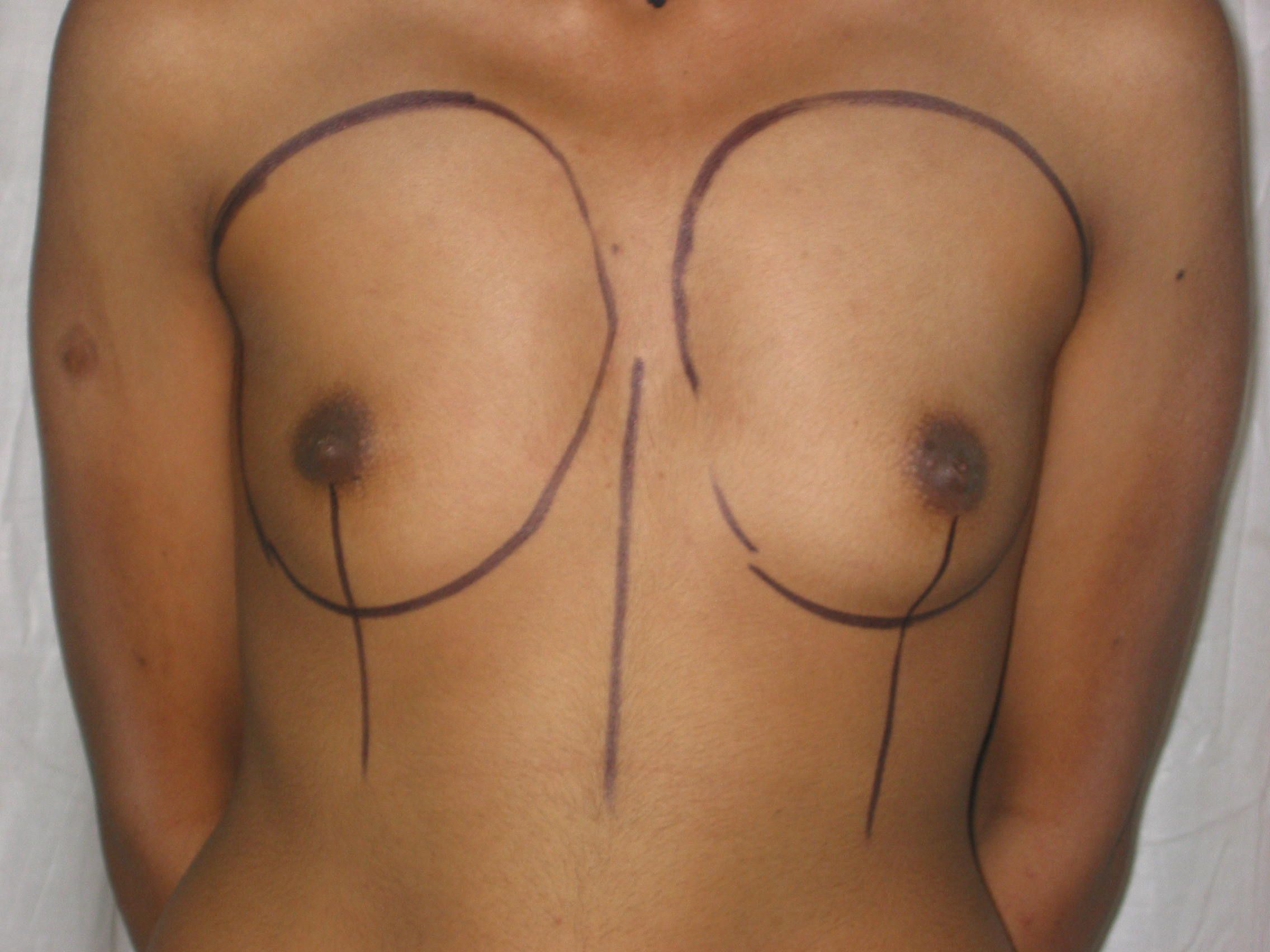 Before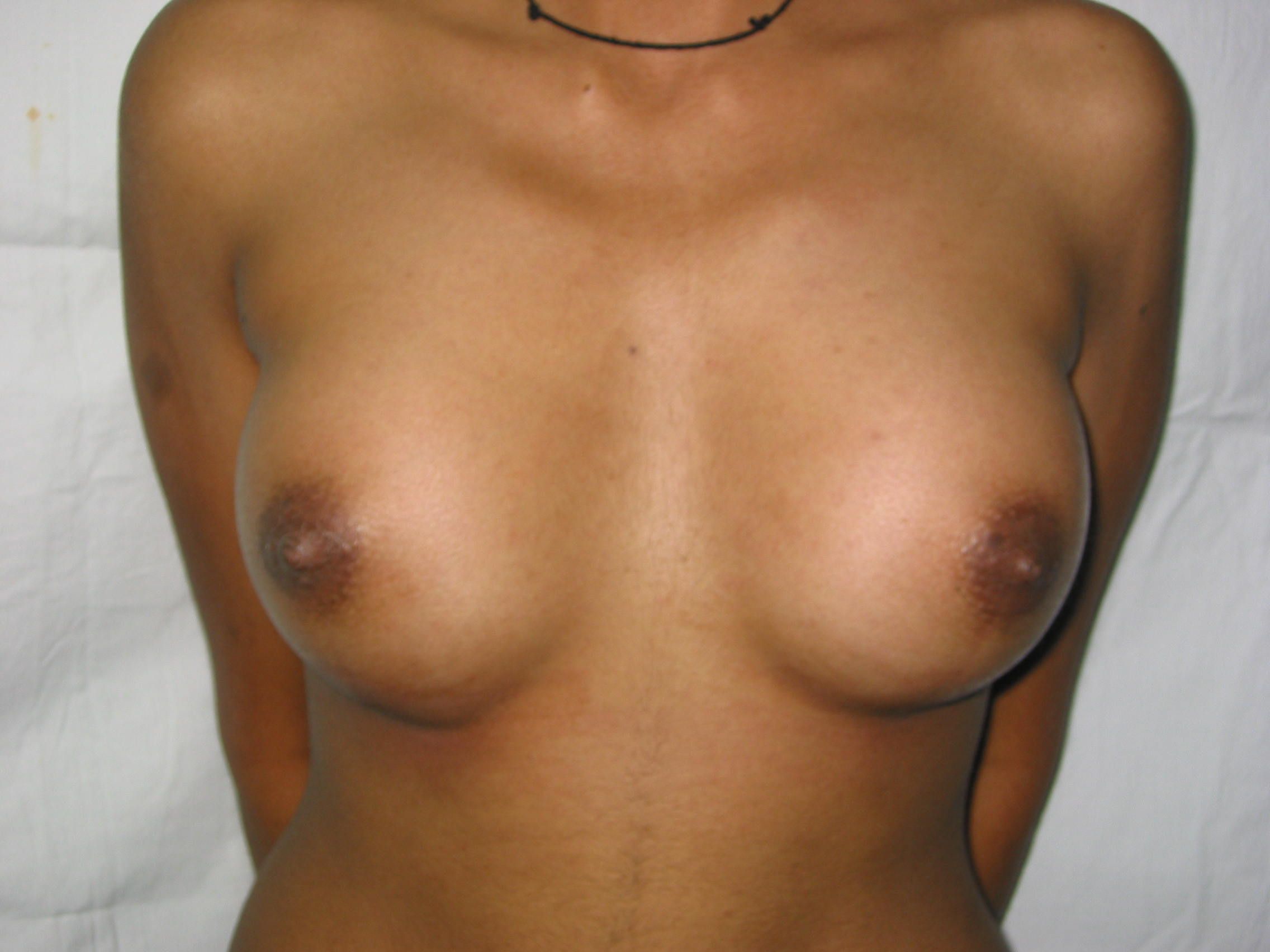 After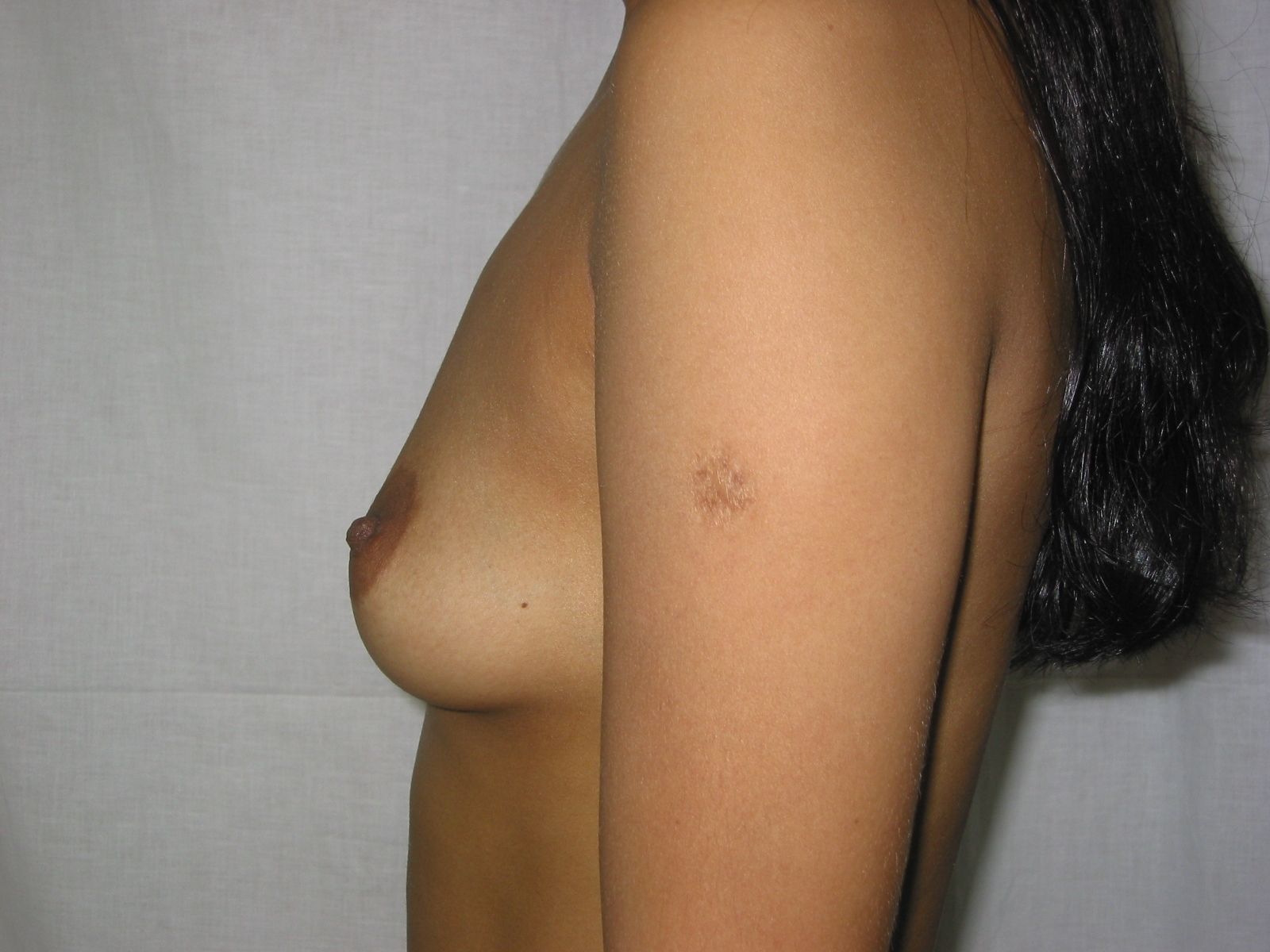 Before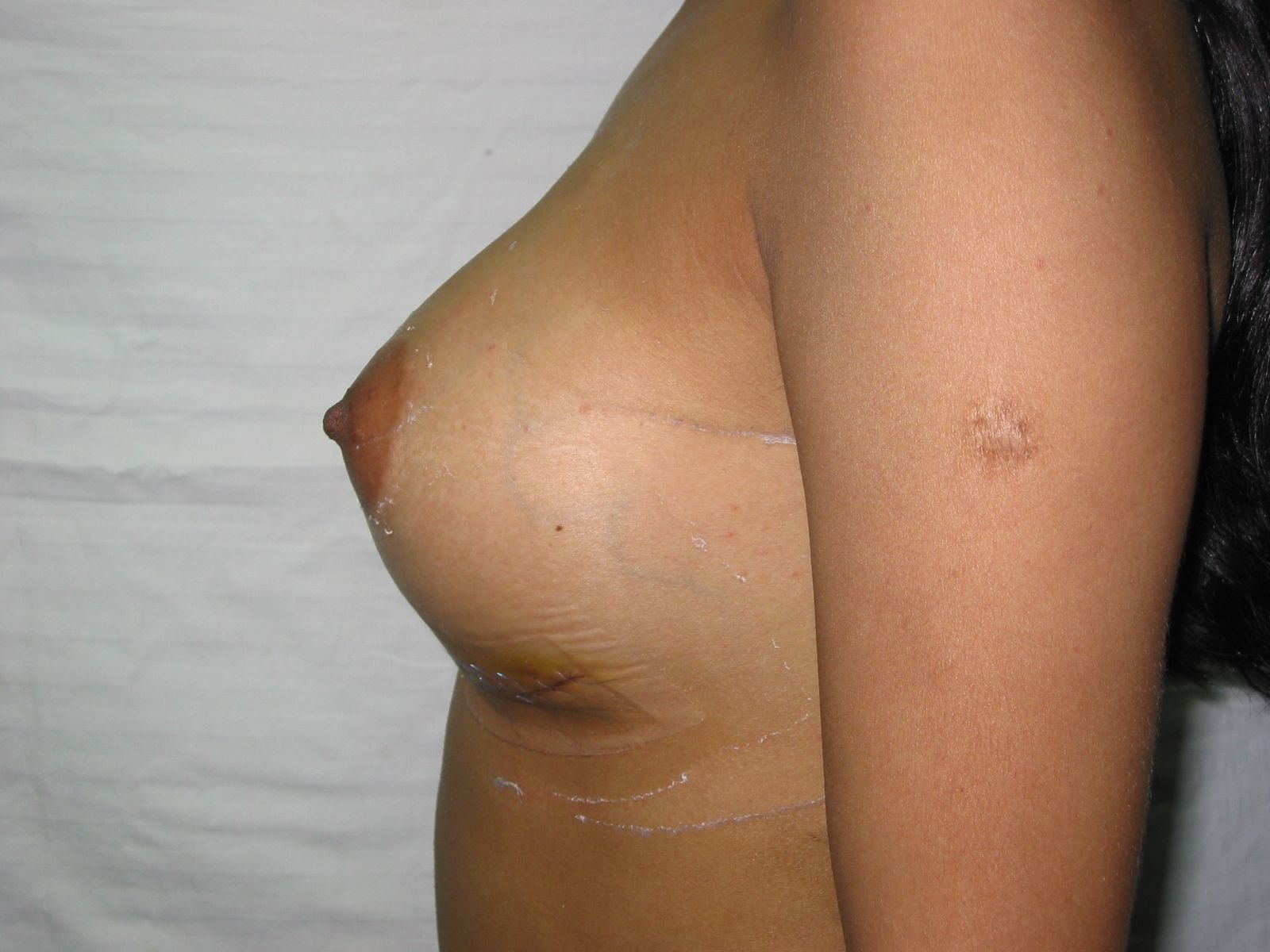 After